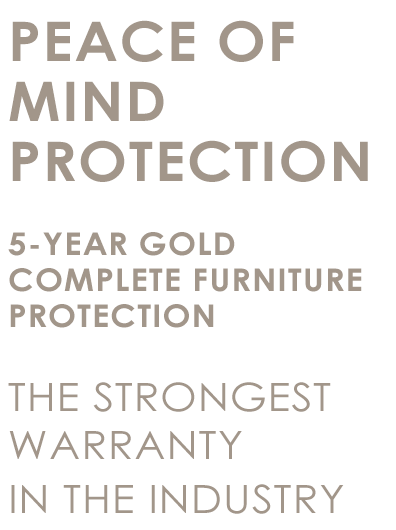 It's easy to request service.

Just follow these simple steps:

1. Call Guardsman at 1.877.584.4653 within thirty days of the accident occurring.
2. Have a copy of your Protection Plan and your sales receipt ready (remember, this document is not your Protection Plan).
All plans are subject to limitations and exclusions. Ask our customer service professionals for more information.
This is not your protection plan. If you have not received your plan within 14 days of your purchase, please call 1.800.818.9802.
Terms & Conditions*

Complimentary plan valid on all orders placed on or after December 22, 2015, unless otherwise noted.

Complimentary plan will be automatically added on all single orders of $2500 or more. Order less than $2500 will not receive complimentary plan.
For more information, please contact Customer Service at 1.800.818.9802.